Popular UK retailer Zavvi is selling an item which may be highly coveted by PlayStation fans for just £14.99. The PlayStation One Bi-fold wallet, which they're selling for just £14.99 features the official PlayStation logo and is pretty drool worthy. On the front and back of the wallet it has been embossed with buttons and textures so it looks like the console. The wallet securing button strap has been formed so that it has the appearance of the circular disc lid as seen on the PlayStation One console.The interior of the wallet includes four card slots with the PlayStation logo embossed onto the bottom one. There is also a zipped coin pouch, four small pockets and note compartment with two divisions. This wallet made with polyester and polyurethane (PU) material and has a detailed professional stitching, a must have for any PlayStation One fan.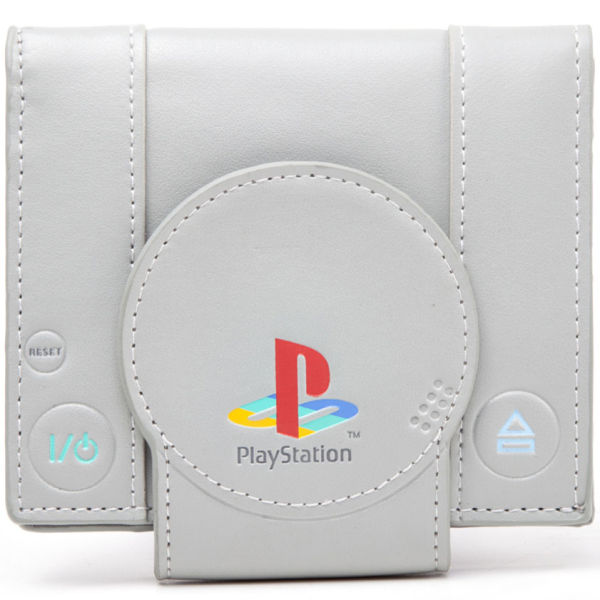 Features
Premium quality
Professional stitching
PlayStation One console with embossed design
Pop button fastening
Embossed buttons and features
Four card slots
Four storage pockets
Zipped coin pouch
Note compartment with divider
Material: Polyurethane (PU) and Polyester
Colour: Grey
Official PlayStation merchandise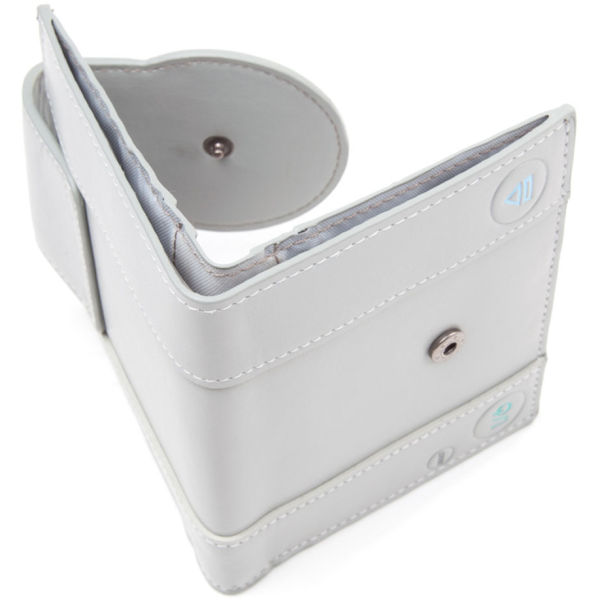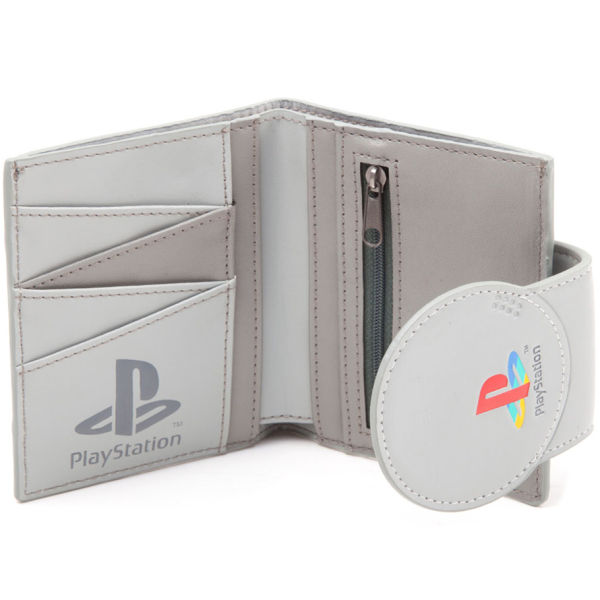 You can purchase the Sony Playstation One Console Bi-Fold Wallet at Zavvi.com here.